Plump up your hands with OPI's New High-Intensity Hand & Nail Cream, it's a replenishing makeover for your hands and nails!
Full of deep penetrating protein peptides and an exclusive blend of Shea, Cocoa, Avocado and Almond butters.
Available in a handy hand-bag size!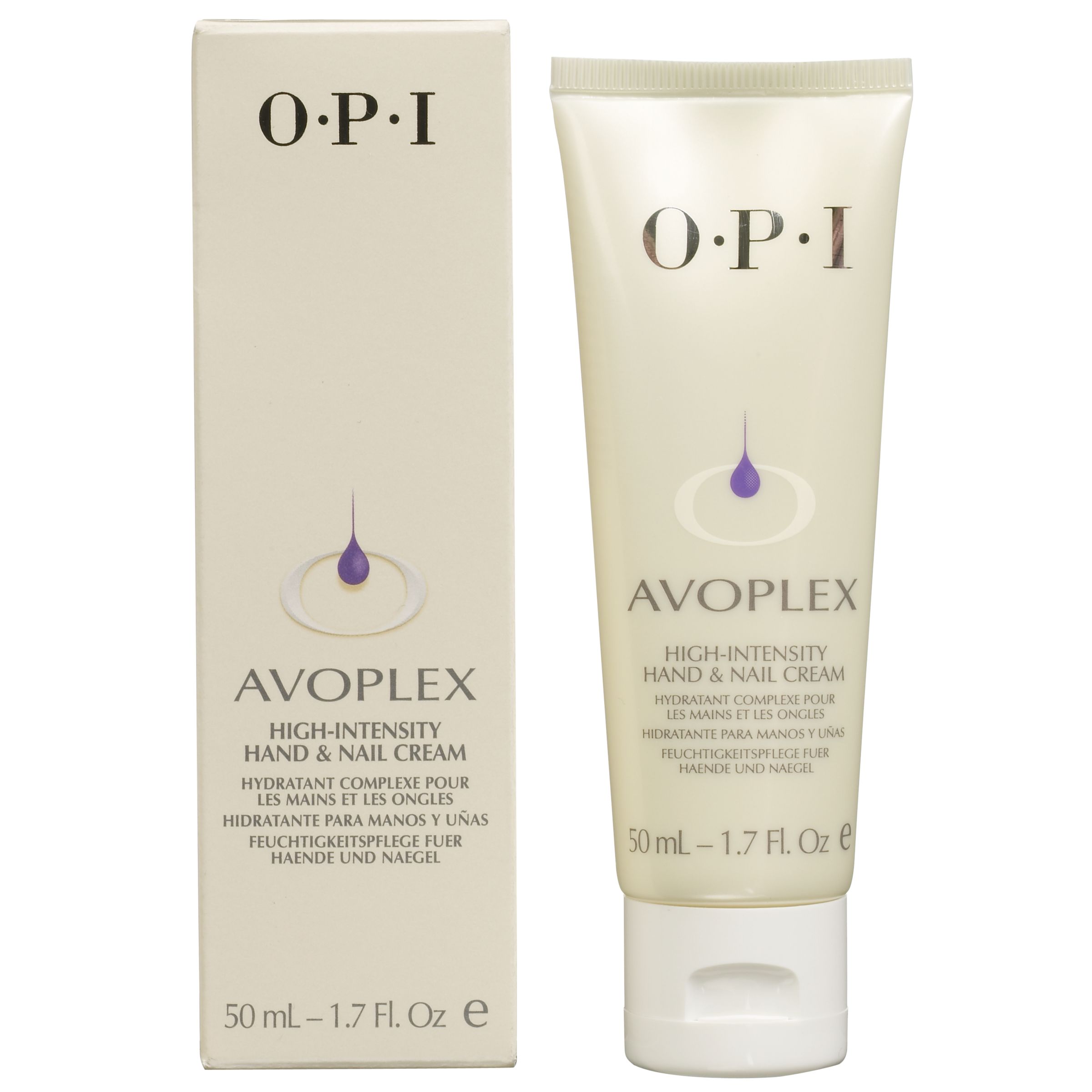 50ml - $26
120ml - $36
Retails at leading department stores
50ml - $35
120ml - $48
With love, T.
If you have any enquiries, you can email it to euphoricnails@hotmail.com